Frequently Asked Questions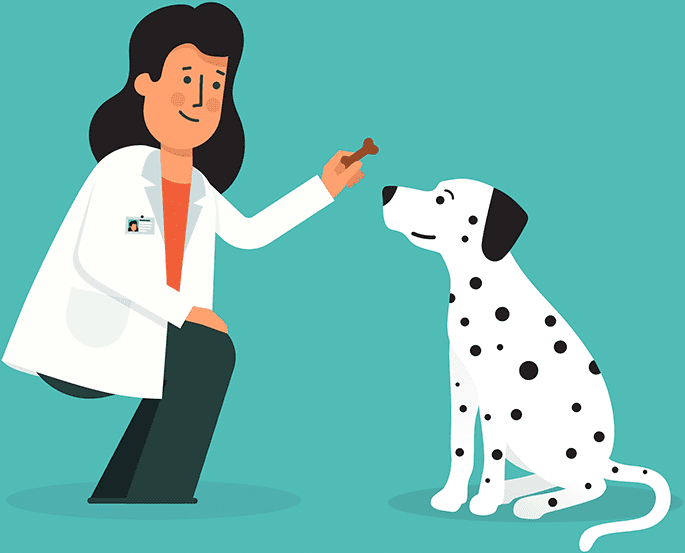 What constitutes an Urgent Care visit?
Examples include: foreign body ingestion, toxin ingestion, allergic reaction, facial swelling, urinary obstructed cats, not acting right, non-weight bearing on limb, seizures, bleeding, wounds etc.
*You, the Owner, know your pet best. If you have questions and/or concerns regarding whether your pet should be seen, please call us. 612-930-4478.
*Please call Pet Poison Helpline (855-764-7661) or ASPCA Poison Control (888-426-4435) if your patient ingested something that could be poisonous (e.g. medications, antifreeze, chemicals, chocolate, raisins etc.). There is a fee charged by Pet Poison for this service.
What is the wait-time to be seen?
A veterinary urgent care is very similar to a human urgent care.
 We are not able to predict which cases we will see and when they will arrive, but we will prioritize cases based on how critical patient is.
Do you require masks in your facility?
No, but it is ok to wear one if you choose!
What is the cost to be seen?
Urgent Care Exam Fee is $150.
Will my pet be coming home tonight?
We do not hospitalize patients overnight
If overnight hospitalization is required, the team will help you set up a transfer to a 24-hour facility in the area.
Do you accept walk-ins?
Yes, but our preference is that our clients call ahead of time, to allow our team to be prepared to see your pet.
Do you accept payment plans?
What kinds of payment are accepted?
Mastercard, Visa, Amex, & Discover credit and debit accepted

Apple Pay

Cash

WellHaven Urgent Care does NOT accept checks.
Do you accept pet insurance?
Pet insurance is managed directly through the pet insurance company, please follow up with your insurance provider
I am a client at another WellHaven location. Can I use my Companion Care Plan (CCP) for this visit?
Unfortunately, at this time CCP services cannot be used at our urgent care facility
Do you see pocket pets or exotics?
No, but here are a couple facilities that do:
Can you perform vaccinations, routine exams, nail trims, etc?
What if I do not have a primary veterinarian?
We always recommend that all of our clients establish a relationship with a primary veterinarian for necessary follow-up and needed annual preventative care
If you do not have a primary care provider, we recommend WellHaven Pet Health of Minnetonka at 952-314-1300 who can see your pet the same week, if not the same day!
Click below to request an appointment online in minutes!
Hospital Hours
Sunday: 10 AM – 10 PM
Monday: 9 AM – 6 PM
Tuesday: CLOSED
(Eff: 6/13 – 10/3)
Wednesday: 9 AM – 6 PM
(EFF 6/23 | 12 PM – 8 PM)
Thursday: 12 PM – 10 PM
Friday: 12 PM – 10 PM
Saturday: CLOSED WellHaven Pet Health Bloomington
2240 West 80 1/2 Street, Suite A
Bloomington, MN 55431
612-930-4478