WellHaven COVID-19 Updates
What makes us different? Caring Veterinarian in Bloomington, MN
WellHaven is committed to having all of its hospitals work toward accreditation by the American Animal Hospital Association. AAHA sets the standards in high-quality Veterinary medicine as well as being a leader in corporate responsibility programs. To become accredited, companion animal hospitals undergo regular comprehensive evaluations by AAHA veterinary experts who evaluate the practice on approximately 900 standards of veterinary care. WellHaven Pet Health Bloomington is proud to be AAHA Accredited.
Download our app and connect with us on PetDesk!
Keeping up with your pet's health from your mobile device has never been easier! With our new app, you'll have all of your pet's health information in the palm of your hand. Plus, you'll be able to communicate with us much easier. You'll be able to:
Request Appointments 24/7
Receive Automatic Reminders
Save Notes, Pics, and Much More
Your Pet's Free Organizer App
Have questions about our new app? Our contact information can be found at the bottom of this page!
Ready to come see the top Bloomington vet?
Click below to request an appointment online in minutes!
Pet Camp: Spoil your dog with a day of fun!
We proudly offer indoor group play in a climate-controlled facility, play equipment and toys in-room, and relief stations in-room.
We have three rooms sorted by activity level and pet size, all of which have attendants in the room to supervise play. Pet owners will enjoy photo updates throughout your pet's stay as well!
Veterinary care is available during their stay if necessary.
Veterinary Reviews: See what our clients are saying about us!
We are so grateful to those who take time to leave reviews.
Your feedback helps us to improve our services!
Save money and protect your pet for the long haul.
Our Care Companion Plan™ sets a precedent. Essential care is neatly packaged into pay-monthly plans that ensure each pet receives above-and-beyond attention. As your furry family members age, the plans change to fit their specific needs. We keep track of payment, recommend plan changes, and update you about upcoming exams and treatments often and with transparency. Truly, it comes down to doing what's best for the pets. That's what it's all about.
Hospital Hours
Mon – Fri: 8 AM – 6 PM
Sat: 8 AM – 3 PM
Sun: Closed
Christmas Eve, Christmas Day, New Year's Eve, and New Year's Day: Closed
Pet Camp Hours
Mon – Fri: 7 AM – 6 PM
Sat & Sun: Closed
Please use the form below for any questions or concerns you may have. A member of our team will get back to you as quickly as possible. If you need immediate assistance, our contact information is below! WellHaven Pet Health Bloomington
2240 West 80 1/2 Street, Suite A
Bloomington, MN 55431
612-930-4478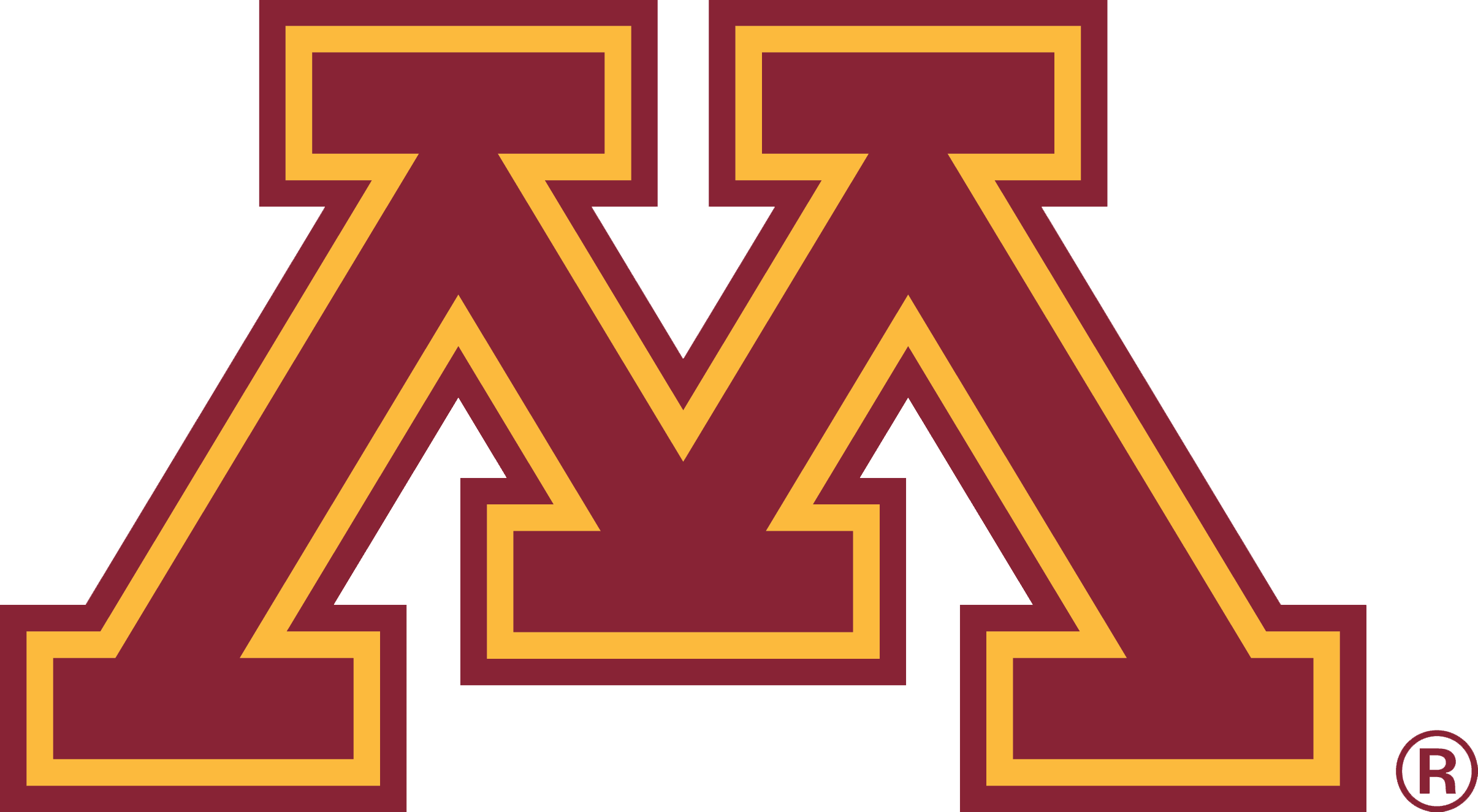 WellHaven Pet Health is a Proud Sponsor of Gopher Athletics.