Wellhaven Urgent Care is a full-service Veterinary Urgent Care for your pet's unexpected medical needs. We provide a calm, welcoming environment for pets and their humans during unpredictable veterinary visits. Here at Wellhaven Urgent Care, our staff is specifically trained to quickly and efficiently respond to your pet's urgent medical needs with a significantly lower wait time than a typical Veterinary ER. We also do our best to keep pets and their owners together for as much as possible throughout our triage process.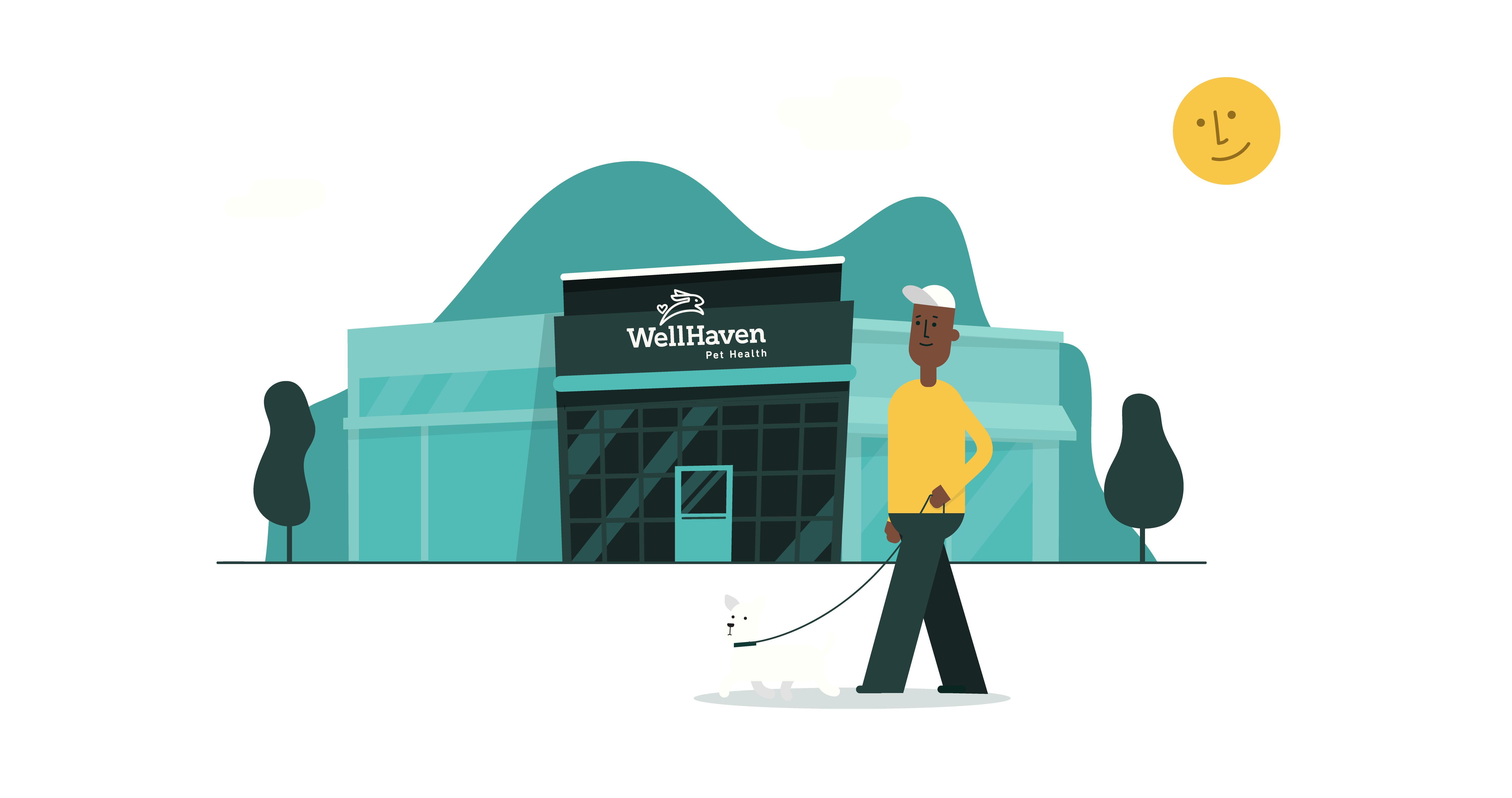 Experiencing an emergency? Call us to have your pet seen right away.
Our Urgent Care is equipped to provide specialized in-house lab with quick result times, high quality digital x-rays with expert consultation from Veterinary Boarded Radiologist, full scale surgical suite and sophisticated anesthesia planning/monitoring for many emergency surgeries, and comprehensive in-house pharmacy with extensive injectable and oral medications. 
Let Wellhaven Urgent Care be there for your family when your Primary Care Vet cannot. Our doctors and support staff have years of experience in urgent care, surgery, wound management, chronic disease management, animal behavior, and so much more. We work closely with your Primary Care Vet to provide comprehensive care and a seamless transition of care.
Does your pet need urgent care services?
Hospital Hours
Sunday: 10 AM – 10 PM
Monday: 9 AM – 6 PM
Tuesday: CLOSED
(Eff: 6/13 - 10/3)
Wednesday: 9 AM – 6 PM
(EFF 6/23 | 12 PM - 8 PM)
Thursday: 12 PM - 10 PM
Friday: 12 PM - 10 PM
Saturday: CLOSED WellHaven Pet Health Bloomington
2240 West 80 1/2 Street, Suite A
Bloomington, MN 55431
612-930-4478