We're there when you need us most.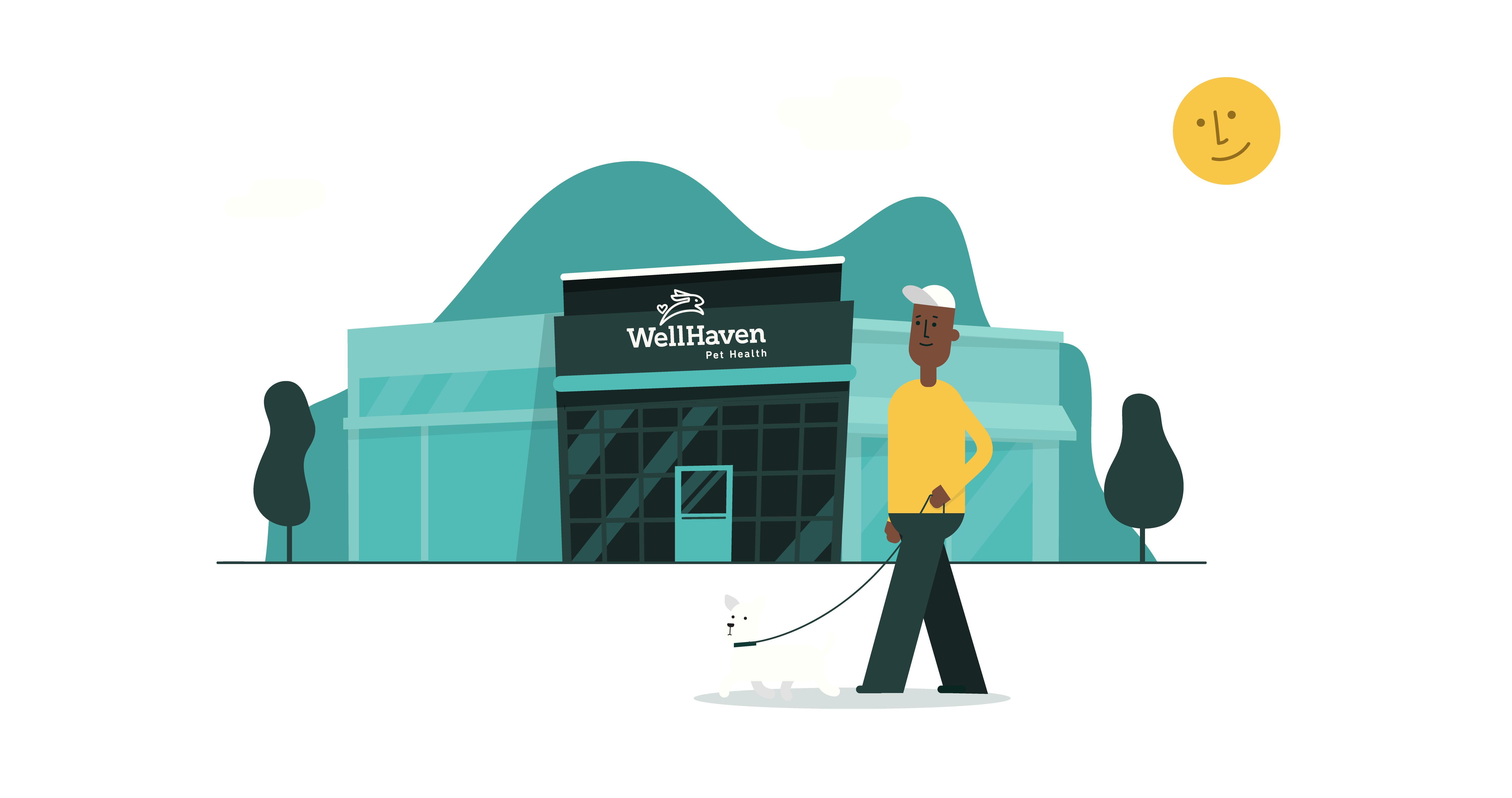 Experiencing an emergency? Call us immediately.
If you ever feel that your pet needs emergency treatment do not hesitate to call or come in immediately. If possible it is best to call before coming in so that a team member can advise you on your particular emergency.
During regular business hours, we're able to assist with urgent matters to your pet's health. Equipped with the latest technology, an in-house laboratory, and a world-class surgical suite, we're able to quickly diagnose and treat a wide variety of injuries and illnesses.
Click below to request an appointment online in minutes!
Hospital Hours
Mon – Fri: 8 AM – 6 PM
Sat: 8 AM – 3 PM
Sun: Closed
Christmas Eve, Christmas Day, New Year's Eve, and New Year's Day: Closed
Pet Camp Hours
Mon – Fri: 7 AM – 6 PM
Sat & Sun: Closed
Please use the form below for any questions or concerns you may have. A member of our team will get back to you as quickly as possible. If you need immediate assistance, our contact information is below! WellHaven Pet Health Bloomington
2240 West 80 1/2 Street, Suite A
Bloomington, MN 55431
612-930-4478